Is it necessary to use cotton bag products?
  Environmental protection is a concept that the entire society is pursuing. When choosing various products, environmental protection has also become a very important concept at present. In the process of understanding the actual cotton bag products, in order to enrich some internal knowledge and master the content of multiple parts of the product, it is important to understand some basic conditions involved in the environmental protection of the product.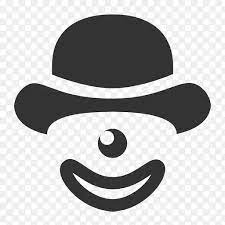 When mastering cotton bag products, the reason why the product is very environmentally friendly is directly related to the raw material of the product. This raw material can be degraded and can be recycled when its use value has been lost. Therefore, products made of this material have always had a relatively high environmental value.
  And by grasping the production method of the product, it can be known that the pure natural state of the product is basically preserved during the production process, and there is no need to dye the product or other aspects of treatment, and the production method is also very environmentally friendly. At the same time, when observing the material of this product, the durability in use is also very good.
  Therefore, when the cotton bags are used and understood, the performance of the product in terms of environmental protection is indeed very good. In the process of using the product, these basic situations involved internally need to be well mastered. Only after these basic contents are considered, the actual satisfaction achieved will be very high.
  Where to buy cotton bags?
  Taigang Crafts is one of the top Cooler Bag Suppliers that focuses on Best Insulated Backpack. Complete specifications and high quality. We are committed to treating customers with integrity and quality, thus winning a group of loyal customers.
  Welcome to choose Taigang Crafts - one of the top Cooler Bag Suppliers that focuses on Best Insulated Backpack. >>>More products